Art commission for the NHS North East London Cancer Alliance Alliance and cancer charity The Eve Appeal to raise awareness about womb cancer.
'You Need to Know' aims to empower women who are Black, Asian or from a minority ethnic group to recognise the symptoms of womb cancer and get them checked.
My art piece is a painting and linocut print inspired by the beautiful woman named Marcia in the photograph who is embracing her femininity and strength, symbolising bravery and defiance.
Marcia was diagnosed with womb cancer after noticing unusual bleeding and seeking medical attention promptly. She received early treatment, including surgery and radiotherapy, which resulted in her being cancer-free for many years. She encourages others to be aware of the symptoms of womb cancer and to act quickly if they experience any, so they too can have a positive outcome. It's important to spread awareness and knowledge about the signs of womb cancer to protect ourselves and our loved ones.
It was an honour to work on raising awareness for such an important cause and spread the message about the importance of early detection and regular check-ups.
#YouNeedtoKnow that bleeding after the menopause is not normal.
Find out more on the North East London Cancer Alliance website: https://www.nelcanceralliance.nhs.uk/youneedtoknow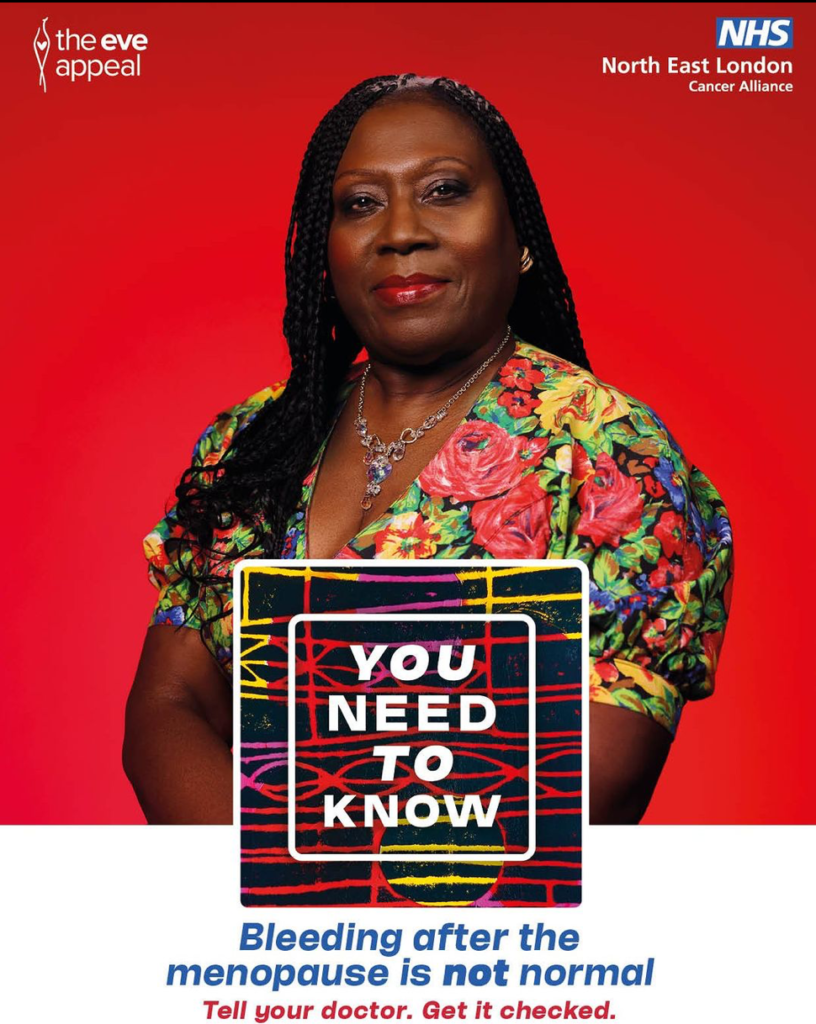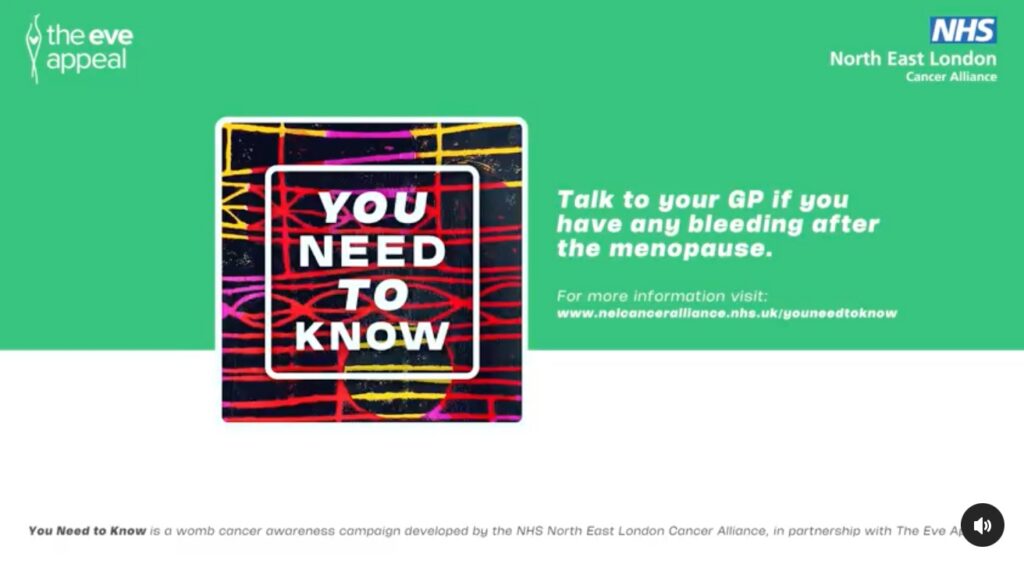 ---